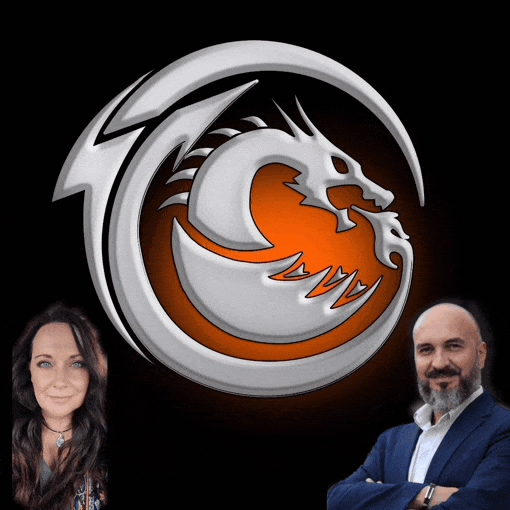 Hi, We're Daniel & Melanie. During our first 10 years together we managed to see 41 countries while working regular 9-to-5 jobs. Then, in 2020 the global pandemic hit.  We decided to shift gears and travel the U.S. full-time with our puppy, Bailey.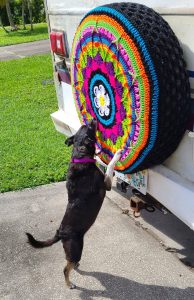 We bought a 1993 Ford Tioga RV off of Craigslist and we spent a year (and a lot of blood, sweat, and tears) fixing it up. Enter: "The Dragon Wagon".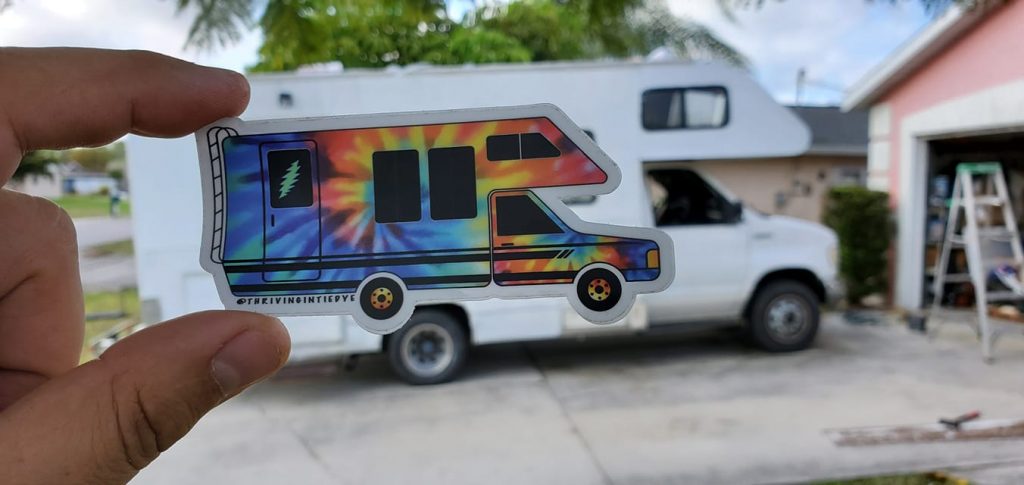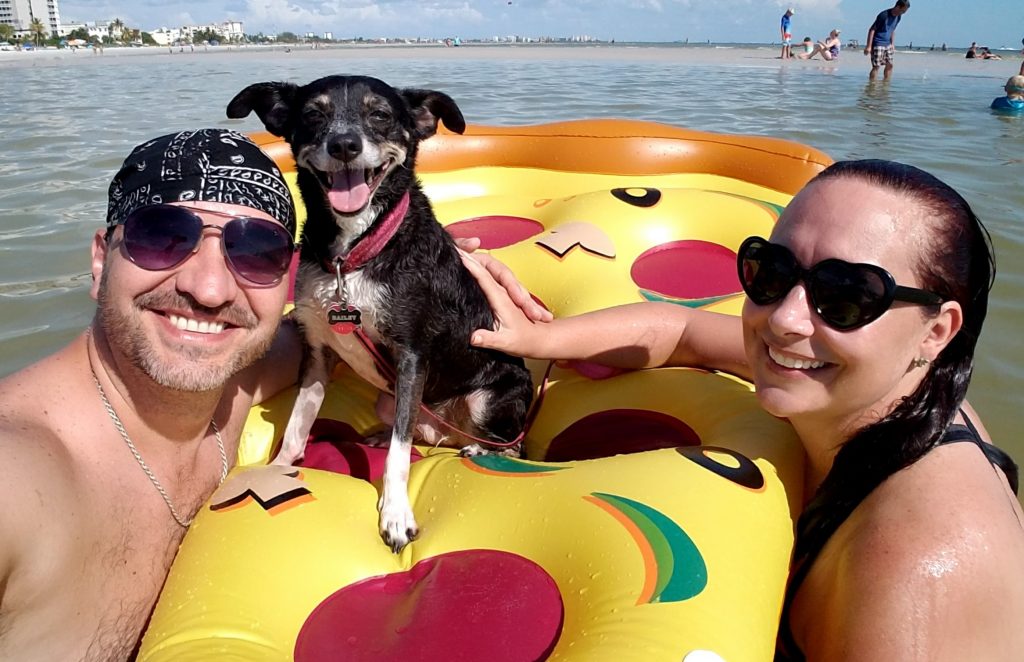 Follow us for updates on our adventures.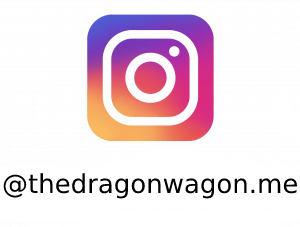 Our business (which funds our trip):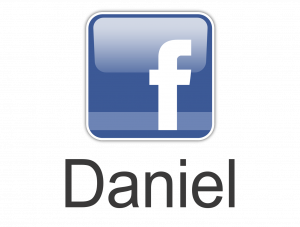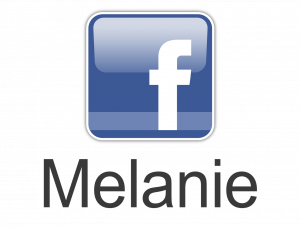 VENMO:   @thedragonwagon
CashApp:   $thedragonwagon
 HOW WE GET $25 UNLIMITED internet, unlimited WIFI hotspot and everything on Verizon network:  To sign up for service (and get $5OFF): https://www.visible.com/get/VmhJw    and after starting an account, join the friends group here (to get $15OFF each month):  https://visible.com/p/CoolestCats  –  for a final bill of $25/mo. unlimited cell+internet.
This friendship is really working out: free showers everywhere around the country with our Planet Fitness membership for two – just $20/mo. Join Planet Fitness for $0 down (save $20) when you use our exclusive link! 
https://www.planetfitness.com/referrals?referralCode=54A3YES1
We love the meal plans and boxes from Home Chef (from $9 per meal). Use our referral code for Fresh ingredients and chef-designed recipes to try Home Chef at $35 off. https://www.homechef.com/invite/melanied145
When we travel and can't take Bailey with us we use Rover. You can check each sitter's star rating and other users' reviews. Find the perfect pet sitter or walker on Rover! Sign up with our link and get $20 off your first booking: https://www.rover.com/ambas-refer-a-friend/g7d36Z3Q
We have been so excited to share this with you guys. We camp overnight for FREE with our Harvest Host membership at various wineries, farms, breweries, museums and other unique attractions that invite self-contained RVers to visit and stay overnight. If you are interested in signing up, you can get 15% off using our referral link: http://harvesthosts.refr.cc/melaniedaniel
I'm giving you $5 in free gas on your first fill-up! Just sign up for the FREE GasBuddy card to start saving on every gallon. Use code WGWAEU4. Sign up today:
https://gb.onelink.me/2n60?pid=referral&af_dp=gasbuddy%3A%2F%2Fwallet%3FreferralCode%3DWGWAEU4&af_web_dp=https%3A%2F%2Fpay.gasbuddy.com%2F&referralCode=WGWAEU4
---
Read more: Our 48-state Travel Journal in the Dragon Wagon