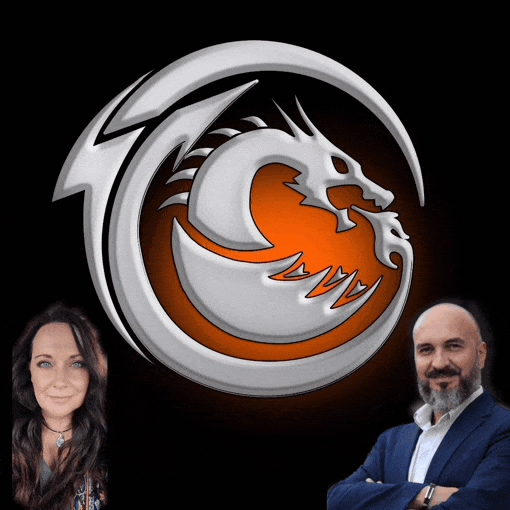 Hi, We're Daniel & Melanie. During our first 10 years together we managed to see 41 countries while working regular 9-to-5 jobs. Then, in 2020 the global pandemic hit.  We decided to shift gears and travel the U.S. full-time with our puppy, Bailey.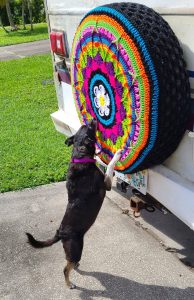 We bought a 1993 Ford Tioga RV off of Craigslist and we spent a year (and a lot of blood, sweat, and tears) fixing it up. Enter: "The Dragon Wagon".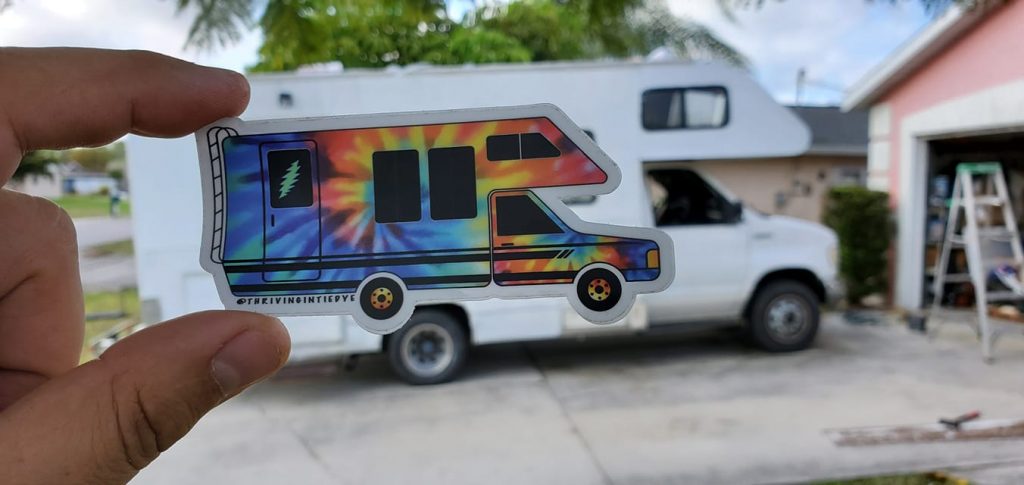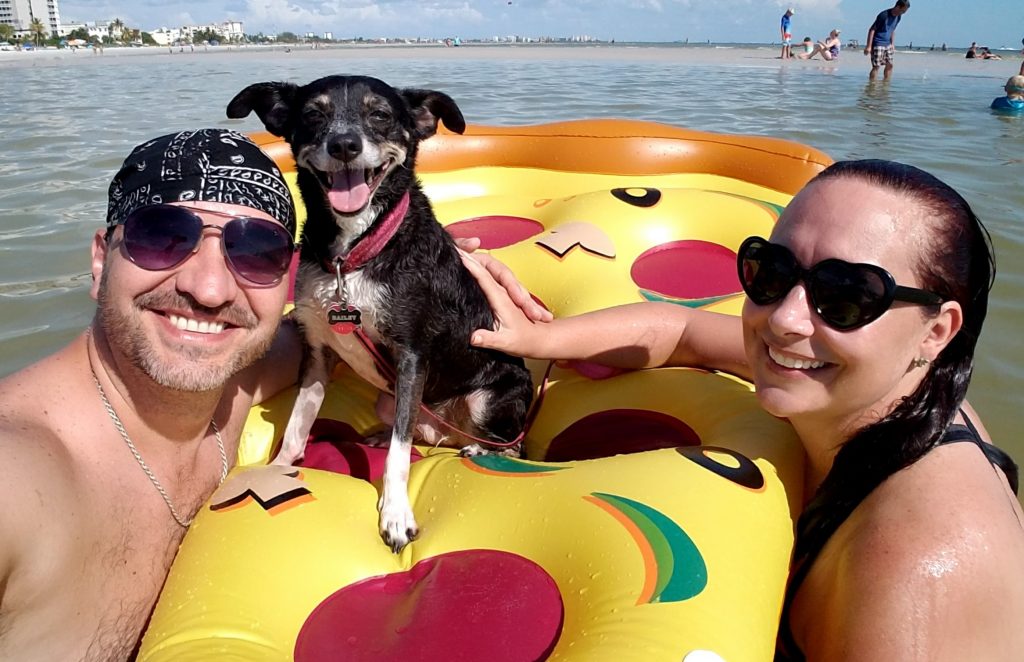 Follow us for updates on our adventures.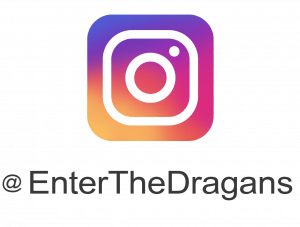 Our business (which funds our trip):